About Us
Robin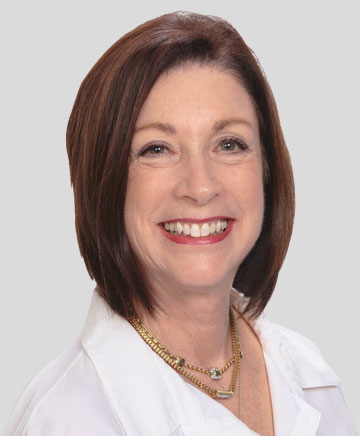 I worked as a reading specialist in the elementary schools until 2010, as well as a learning disability teacher for twenty years before that. I also supervised student teachers for a university. My husband and I love to travel. We bought several Marriott time shares over the years and due to the economy we were not using them all (we do reserve our right to Aruba twice a year!!). By offering them for rent we were able to pay our maintenance fees and keep them for better times.
By owning so many and renting them year after year I have come to know many other owners who do the same and we often help each other. Suddenly this turned into a niche and a full blown business! So if I don't have a date you need, I usually can find one for you. In addition, I have quite a bit of experience booking group trips as I can get multiple units for the same dates and save you money and tons of time.
What started out as a little extra has turned into a very busy full time family business. My daughter-in-law Nicole quit corporate America after 20 years in advertising and joined me full-time last October. My daughter Jennifer has joined with me part-time after working as an art teacher for over 12 years and is taking care of her now 4 year old the rest of her day. I am happy to say I participate in that also twice a week!!
Life is good and helping people plan their vacation for a wonderful destination like Aruba is just plain great!!!
Jennifer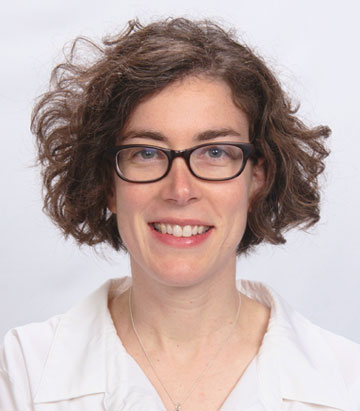 I'm new to the business, but my parents have taken my husband and I and now our little one with them to Aruba a few times over the years and we love it! I'm a high school art teacher who went from full-time to part-time when my son was born. I worked as a web designer and graphic designer also, so am currently trying to put together this site so it will be useful to those thinking about an Aruban vacation and those who've already booked, so let me know if you have any suggestions! I look forward to helping you plan your vacation!
Nicole
I am the newest addition to Aruba We Go. I have been working in the advertising world for over 20 years and recently decided that I wanted a change of pace. My mother-in-law, has been running Aruba We Go on her own for 6 years and has been very successful. She wanted to make it an all woman's family run business. So, I decided that this opportunity would allow me to spend more time with my family and also apply all of my marketing and project management experience to Aruba We Go. I am very excited to be able to work with families to plan their dream vacation!
Joyce Britt
Joyce serves as the insurance liaison at Aruba Travel Insurance. She brings a wealth of experience with her service-oriented background and personal passion to serve others. Joyce has a desire to help travelers feel confident that they are being taken care of while traveling to Aruba. She is eager to help each of Aruba We Go's clients in any way possible. Joyce can be reached by email at Joyce@arubatravelinsurance.com or by phone at 888.811.4626.